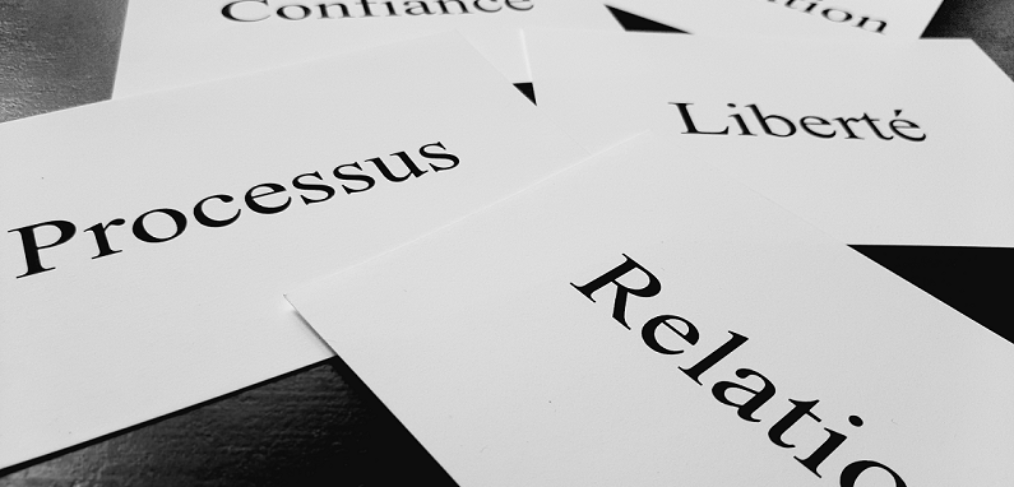 When people hear the term mediation or negotiation, they may often think that this is about conflict resolution and that one or both parties must settle for less. It's not surprising, as many specialists and organisations in these trades are focused on an immediate conflict and getting to a compromise.
Professional mediators in France – students of EPMN (Ecole Professionnelle de la Médiation et de la Négociation) and members of CPMN (Chambre Professionnelle de la Médiation et de la Négociation) – use a diverse set of applications to define their métier which goes far beyond conflict resolution.  They establish themselves as experts in relational quality. The distinction is intentional: they view the profession as a vehicle to promote social and interpersonal entente, which is the founding principle and primary motivation to relationships.
EPMN's mediation approach helps people in a wide range of roles and situations – from guidance with project teams, governance support, leadership, change management, social dialogue, conflict resolution and negotiation. The approach itself helps all parties to better understand the underlying mechanisms of relationships – and why they deteriorate – and what skills can be learned to restore and/or enhance them. The end result is that parties have more clarity, trust and the space they need to express themselves. Bringing these skills into any situation enables all parties to engage in higher-quality dialogue.  This is key to creating, restoring or enhancing all parties' auto-motivations for implication and contribution, i.e. social and interpersonal entente. The role of the professional mediator is to foster reflection, trust, freedom of expression and a collaborative approach to decision-making.
No relationship can benefit from conflict, a fortiori if they are not on solid footing. Contact us to find out about the evolving role of Professional Mediator, how using these methods can foster reaching consensus, renewing entente, achieving self-affirmation and committing to mutual freedom in relationship.